The event registered 12% higher attendance than last year's edition.
The second edition of the Global Industrie exhibition from March 5-8, in the French town of Lyon, gathered more than 2500 companies, represented at their stands in an area of ​​110 000 square meters.
Large, small and medium-sized companies, startups, professional organizations, as well as investors and students – the entire ecosystem of the industry – was presented at the event to showcase its ideas and shape the industry of the future.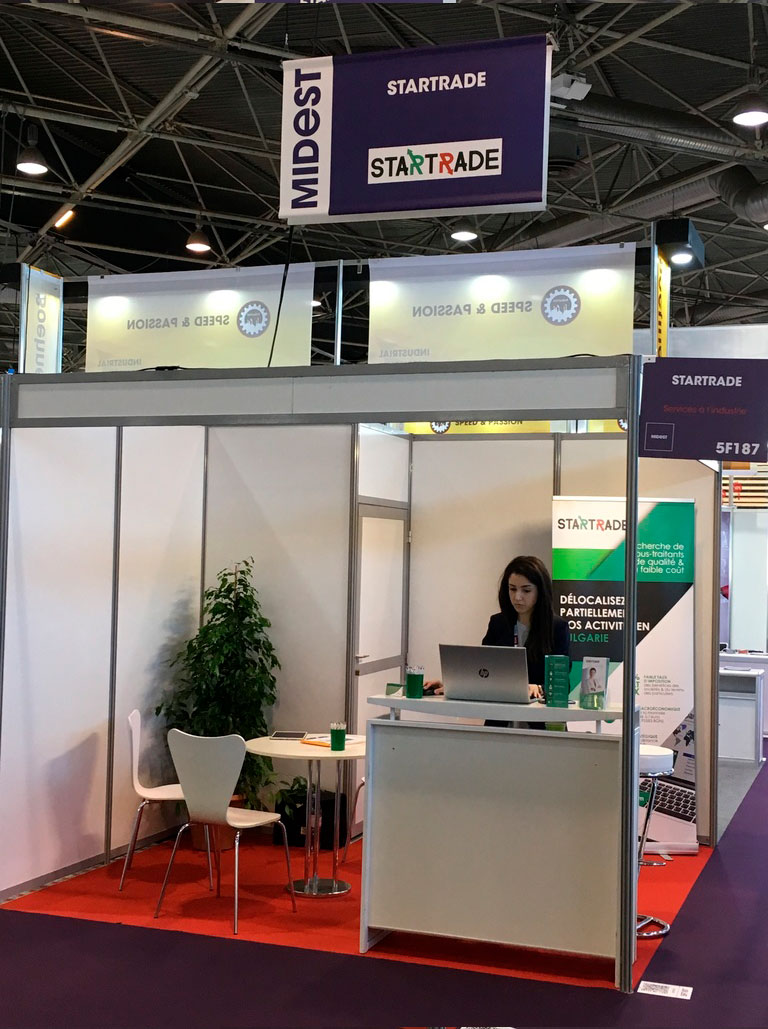 The exhibition was accompanied by four additional salons, each of which is a leader in its field. Within the Midest, industrial subcontractors met, and Smart Industries is dedicated to creating a tied, collaborative and efficient industrial production sector. The Industrie salon gathered representatives of the manufacturing technologies and equipment, and at Tolexpo there were companies specialized in the processing of metal sheets, pipes and coils.

Bulgaria was represented at the Midest salon by StarTrade – a trading platform which is a subsidiary of the Swiss group Beratungs- & Orga-Control, with more than 40 years of experience in the field of finance and international trade. StarTrade's headquarters is located in Sofia and the company's activity is related to helping individuals and businesses from the EU of all sizes and all sectors to relocate some of their business to Bulgaria in order to realize fiscal savings.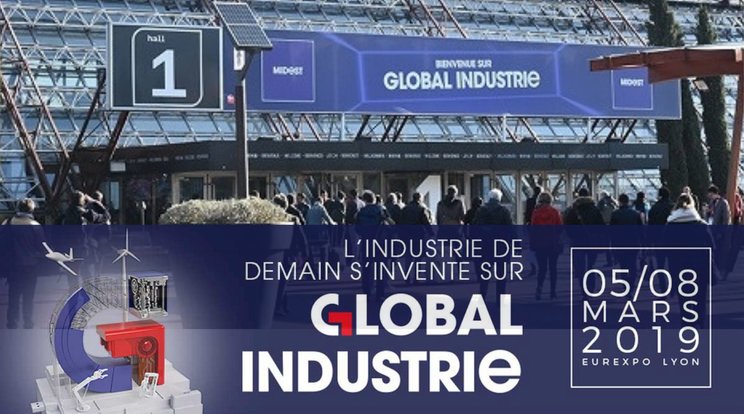 Two more Bulgarian companies, the Bulgarian Association for Metal Structures and "Chrom AD" from Silistra, which is the largest producer of wash basins, household utensils and high-tech elements for the stainless steel industry, participated in the Midest.
One of the leading topics at this year's exhibition was robotics with more than 100 exhibitors in this field, including industrial robots manufacturers, component suppliers and startups. A number of innovative tools were presented whose aim is to make plants more flexible and to increase productivity while reducing the heavy physical work for people.
The exhibition in Lyon registered 12% higher attendance than last year's Paris edition, with more than 9% of the 45 800 visitors coming from abroad during the four days of the event. More than 90 countries, including Germany, Portugal, the Czech Republic, Taiwan, Italy, and foreign companies accounted for 40% of all participants.
Within the framework of the exhibition, the Global Industrie Awards were also awarded in seven categories, including industry changes, new technologies, and sustainable solutions.
The next edition of Global Industrie will take place in Paris from 31 March to 3 April 2020, and we look forward to seeing you there!